66% of women
Are frustrated their skincare doesn't work as promised...
Ready to try something
different
? Meet our game-changing MicroMasks.
MicroCrystal Technology
A BreakThrough In Skincare
No matter how good your skincare routine is, we all have 'problem' areas such as fine lines, wrinkles, spots and pigmentation. Don't blame your hardworking skincare. Even the best-formulated anti-ageing actives struggle to get past the skin barrier to the deeper layers – it's not called a barrier for nothing.
We've found the solution to getting into all the little areas that need work.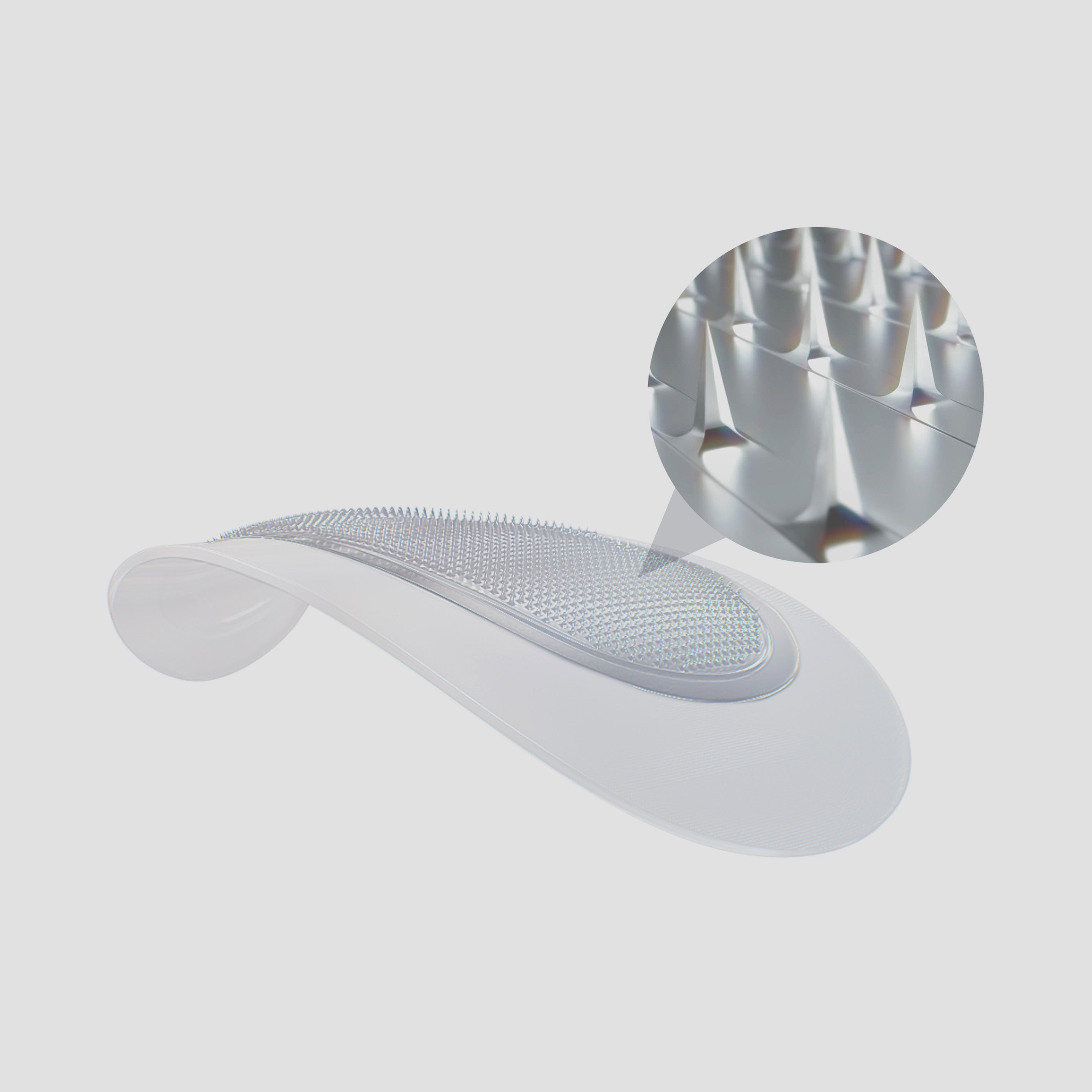 Supercharge your current routine
Our weekly, deep treatments work alongside your daily skincare, offering benefits that creams and serums alone just can't deliver. Each MicroMask is covered with dissolvable MicroCrystal tips to pierce the top layer of dead skin and deliver actives where they have the biggest impact.