MicroCrystal Technology
Targeted Skincare Solutions
No matter how good your skincare routine is, we all have 'problem' areas such as fine lines, wrinkles, spots and pigmentation.
The problem is that all the wonderful innovative ingredients out there always come up against a barrier, literally: your skin. This makes it hard for skincare products to work, because it stops active ingredients from getting down to the dermal layers where the product will be most effective.
Microneedle patches painlessly solve this problem utilising medical-grade technology alongside a patented crystallised serum needle formulation to deliver serious results, free of pain and hassle.
Micro Technology
Macro Results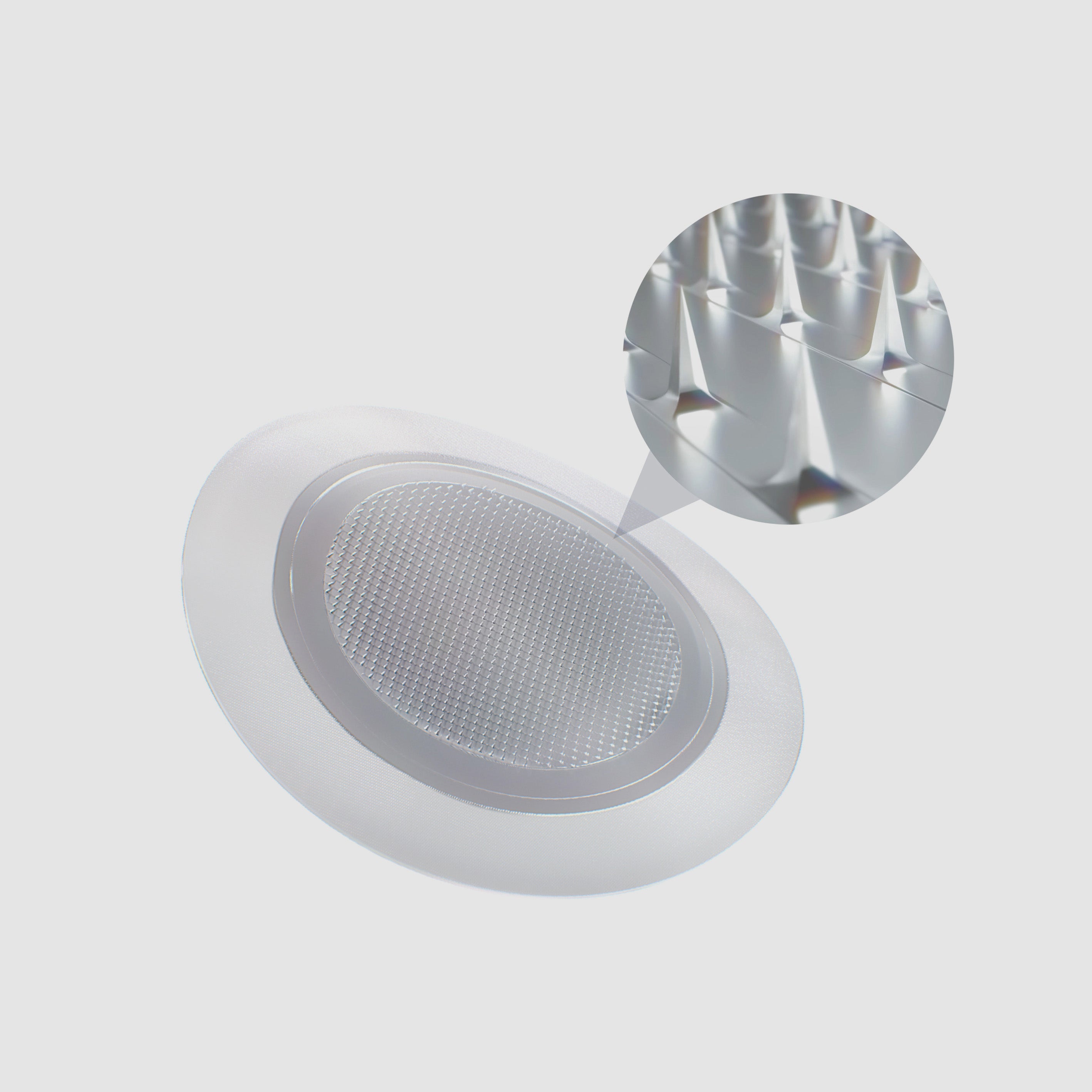 PAINLESS EFFECTIVE MICRONEEDLES
We set hundreds of ultra-fine microneedles on a medical-grade hydrocolloid patch.
DISSOLVES WITHIN TWO HOURS
When applied they painlessly penetrate the skin's outer layer. Each microneedle is formed from crystallised serum and starts to dissolve once in the skin.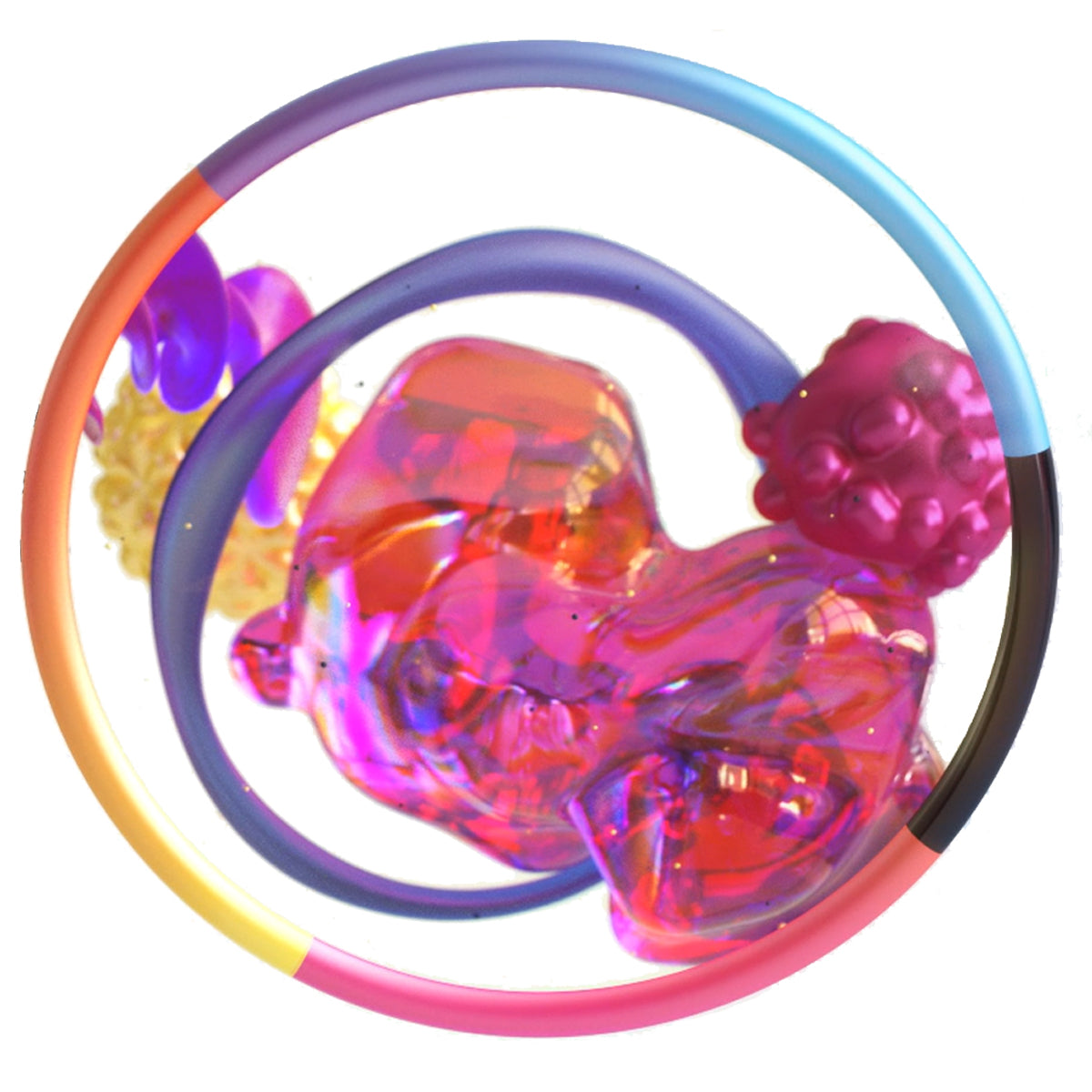 FULL OF HI-PERFORMANCE ACTIVES
Over the next two hours they fully self-dissolve to deliver the active ingredients inside them direct to the dermal layers.
Green tea extract (EGCG)
Breaks down sebum and bacteria to disinfect the skin and unclog pores while reducing redness, swelling.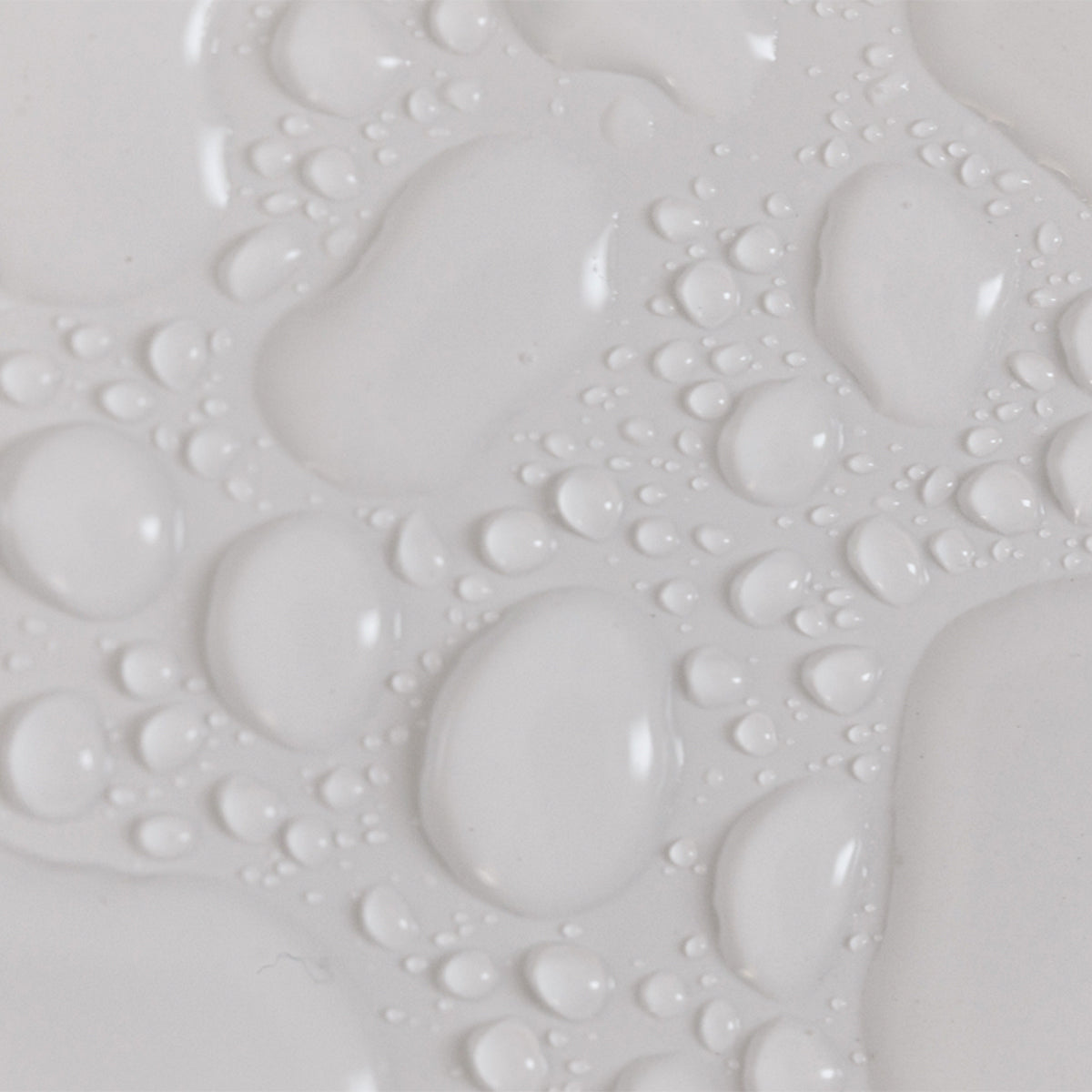 Salicylic acid
Purges the skin of bacteria and debris, while reducing oil production and calming redness and swelling.
Totarol
Supercharges your skin's natural defences against toxins and UV damage.
Why just accept it when you can MICROMASK it?