Ingredients
Welcome to the Vice Reversa Ingredients Category Page. Delve into our scientifically-backed, cruelty-free ingredients. Each blog post demystifies these ingredients, explaining their role in addressing various skin concerns. At Vice Reversa, we prioritize not just effective skincare solutions, but also education about what goes into our products.
Ingredients
Unveiling Niacinamide: Your Skin's New Best Friend Navigating the vast world of skincare can be overwhelming, especially with the myriad of ingredients available. However, understanding these comp...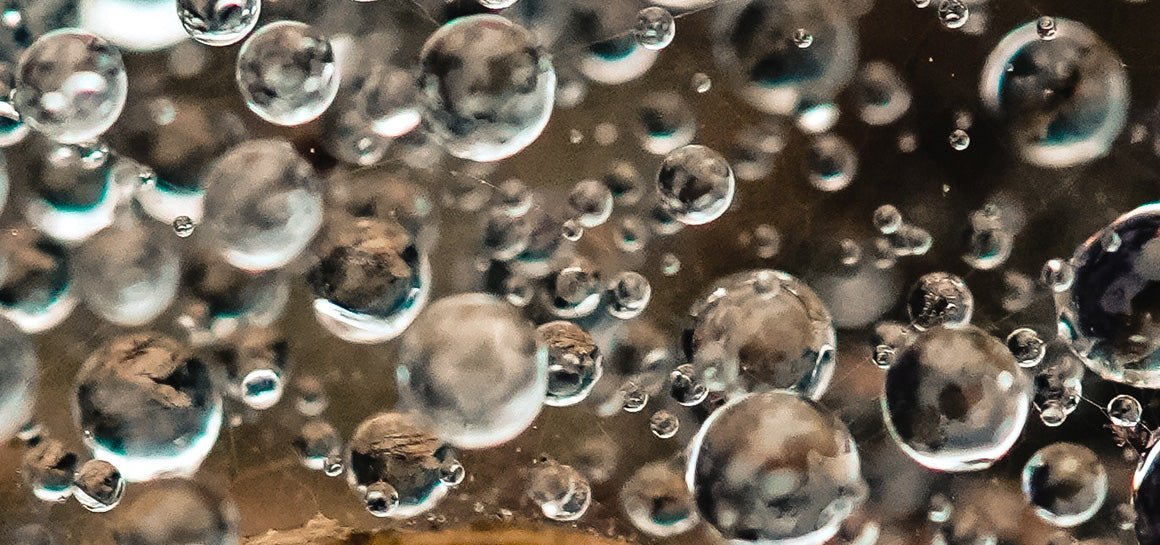 Ingredients
Unveiling Tranexamic Acid: The Skincare Revelation for Hyperpigmentation In the vast landscape of skincare acids, tranexamic acid emerges as the latest breakthrough, showcasing its prowess in addr...